30-Day Magnesium Kit Challenge
Easy & Relaxing
2 bags of Magnesium Flakes and 1 bottle of Pure Castor Oil. Enough to complete a daily 30-Day Foot Soak Challenge.
Formulated for: Stress Relief, Sleep, Mood and Brain Regulation, Migraines, Muscle Pain, Leg & Menstrual Cramping, Hormone Balance, Skin Care, Blood Pressure
honestly natural ingredients
Studies Indicated Improvement with:
Migraines: Low levels of magnesium affect a number of related receptors and neurotransmitters that cause migraine headaches. Studies also show that regular magnesium supplementation can reduce the frequency of migraines.
Athletic Performance: Exercise redistributes magnesium throughout the body, magnesium is lost in sweat and can negatively affect physical performance. Athletic performance increases with proper supplementation.
Thyroid or Hormone Balance issues? Magnesium is fantastic for thyroid and hormone balance and function because transdermal magnesium helps activate stored vitamin D in the body
Sleep Improvement: Magnesium works as a natural muscle relaxer. This is why many people swear by magnesium for sleep issues.
Magnesium Chloride soak can get you cell saturation. Epsom salt does not have enough magnesium in them to do that.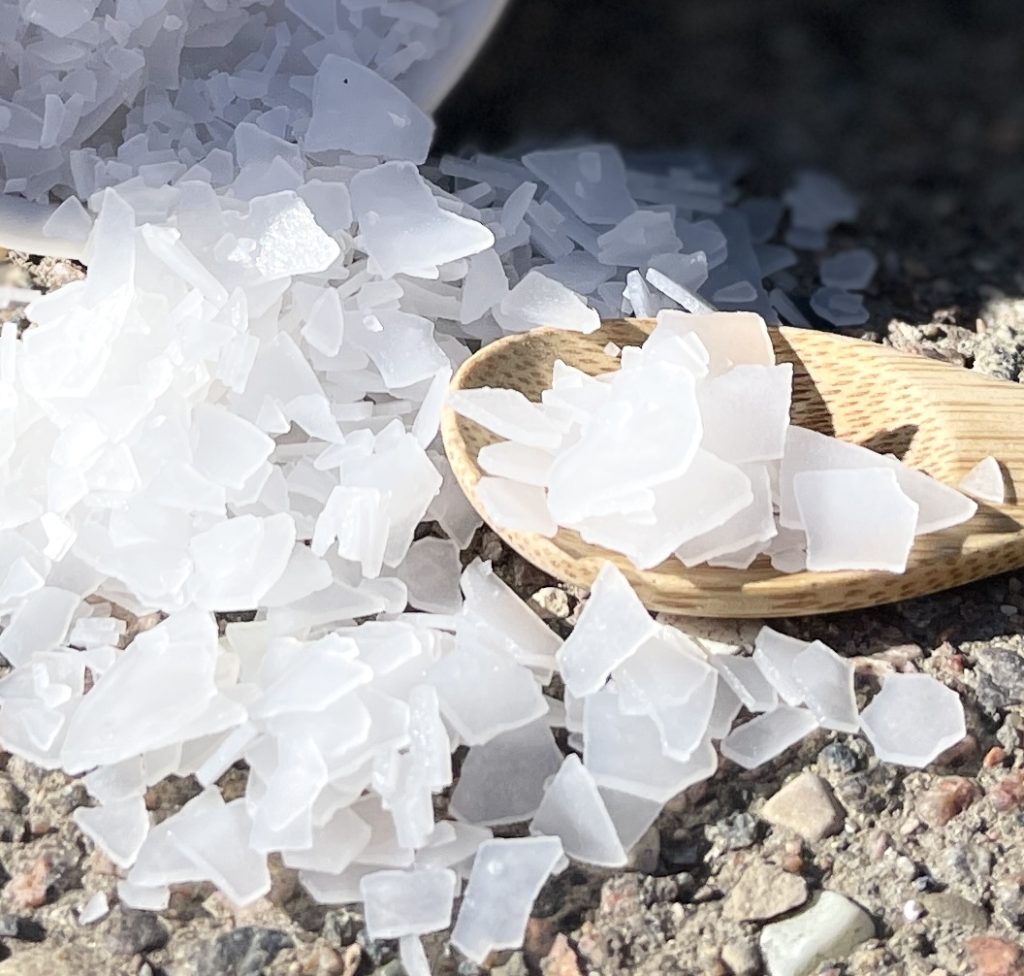 honestly natural ingredients
Adults and kids need magnesium too!
Transdermal magnesium offers multiple benefits for total body wellness. Oral magnesium supplements are not easily absorbed by the body, and synthetic isolated magnesium can harm the digestive system. Because of modern farming practices, available food sources lack sufficient magnesium. Studies have shown 70% of Americans are deficient in Magnesium.
Do a 30-day soaking challenge and see how your life improves!
Plagued with Insomnia, Anxiety and Brain Fog?
We love what magnesium does for the Brain. Build a strong foundation for Optimal brain health. Magnesium helps calm and relax the body. Optimal Sleep leads to optimal brain function the next day. Which helps with neurotransmitter function in the brain.
Want to look younger?
Glowing skin is a fabulous side effect of magnesium supplementation. Magnesium is a beauty mineral and helps move nutrients in your skin.
Do you feel rigid, wound tight, and have perfectionist tendencies?
Magnesium is necessary for body and mind to be at ease.
Is your digestive system sensitive?
Soaking in magnesium bypasses digestion and because it is absorbed through the skin it does not cause stomach issues.