Berry C Bright Facial Oil Serum
Triple Potent Oil Soluble Vitamin C delivered in lightweight Juicy Berry compounds and Deep Red Astaxanthin formulated to sink deep into the epidermis to promote Brightening and Plumping, Stimulate Collagen and provide Powerful Antioxidant Protection against UVB rays.
Formulated for: Acne Prone, Normal, Dry, Dull, Sun Exposed, Fine Lines, Hyperpigmentation, Anti-aging Protection
honestly natural ingredients
hydrating agent in reducing skin roughness
Big Shot Tetrahexyldecyl Ascorbate (THDC)
Oil Soluble Vitamin C Highly stable, oil-soluble vitamin C ester. Has excellent skin penetration and as a result offers increased cell protection against UV-B. The skin cell viability is increased up to 30% when compared with regular vitamin C (l-ascorbic acid).
Can improve the appearance of aged and fragile skin
– Can help with correcting Hyperpigmentation and Age Spots
– Protects against DNA damage and skin darkening caused by UV exposure.
-Improved Visual skin appearance by promoting collagen synthesis 
-Acts as a hydrating agent in reducing skin roughness.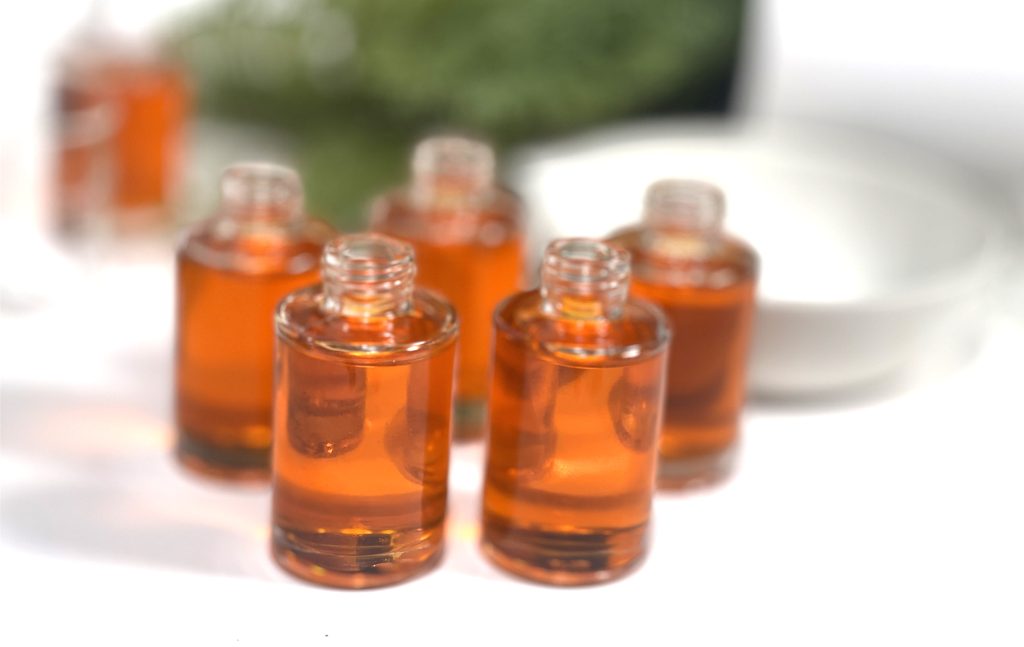 Astaxanthin called the King of Antioxidants is the dark red oil-soluble antioxidant and is the super carotenoid found in marine algae. It is produced from the richest most natural source, Haematococcus Pluvialis Microalgae.
Reduces inflammation and damage from UV radiation, improves skin elasticity, and smooths the appearance of fine lines and wrinkles.
 Studies indicate that Astaxanthin provides Potent Antioxidant benefits against the overproduction of these Damaging Skin Free Radicals.
*550 times stronger than vitamin E
*800 times more powerful than CoQ10
*6000 times more potent than vitamin C
*500 times more powerful than catechins found in green tea.
Cold Pressed Strawberry Oil phyto-compounds, contain about 38% of Omega-3 Linolenic acid. It is an excellent source of vitamins B, A, E, and C and minerals such as potassium, boron, phosphorus, fluorine, cobalt, magnesium, calcium, and sulfur.